Use the Whisper button below, to report worries or issues to school staff. A link to the SWGFL Reporting Harmful Content form, and an explantion of its use, appears at the bottom of this page.
GUIDES FOR PARENTS
It is difficult for parents to stay fully in-touch with the ever changing array of social media.
In order to assist parents we host an annual parent information evening . Staff and a representative of the Yorkshire Police cyber team are present at parents evenings, to help answer any queries that you may have.
The Parent Info tab above provides a link to recent articles on online safety and below are also some websites that signpost good advice for parents.
f you have any specific queries you can contact staff through our Whisper app above, or by emailing office@burleywoodhead.com or techsupport@burleywoodhead.com.
The NSPCC and O2 guide can be accessed by clicking here or on the link below.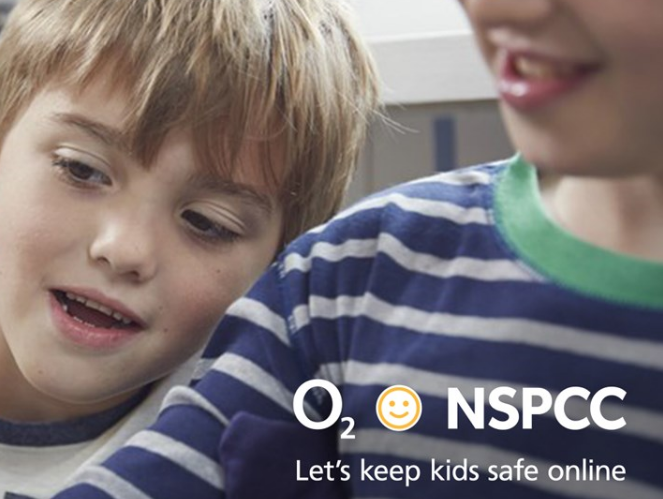 The London Grid for Learning, has launched a new useful source of information for parents. You can access Digisafe by clicking on the link above
Internet Matters have put together a very useful, comprehensive guide for children to assist with critical thinking on a range of topics, such as fake news, making personal information, managing relationships and much more. There is advice and guidance for children and young people, as well as activities that you can do with your children..
Additional websites and organisations that provide useful guidance and support on online safety issues also include: