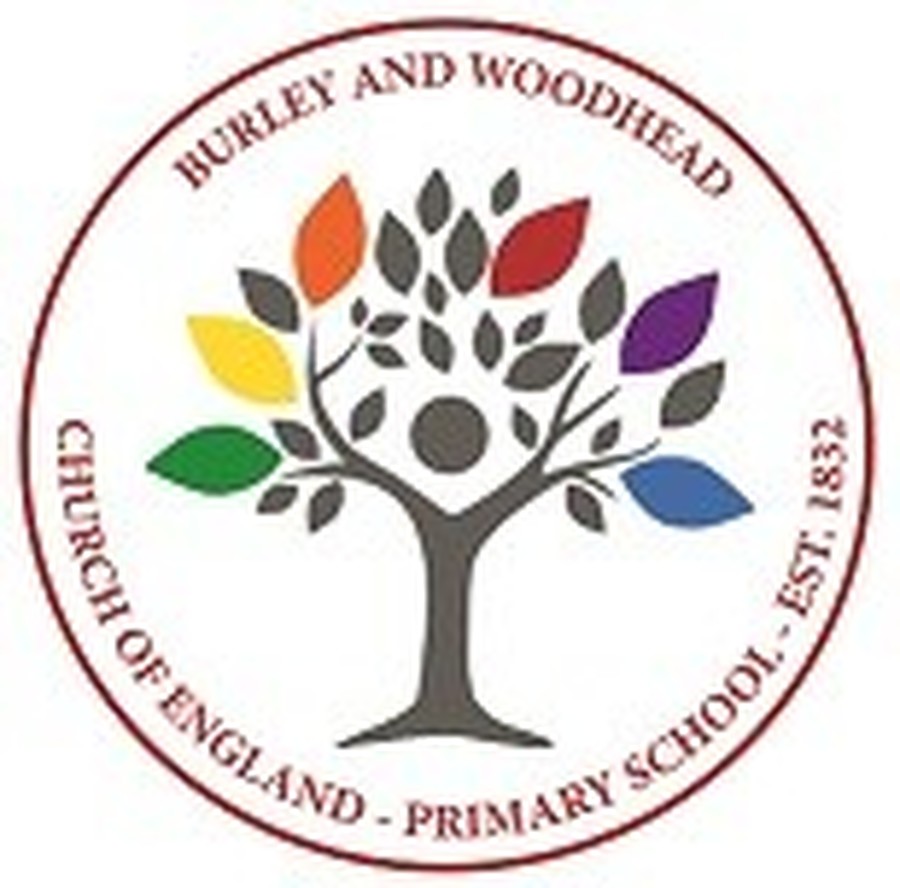 Our school's values and ethos are delivered through our strong shared vision and aims which encompass all interactions in school: among pupils, among staff and between pupils and staff.
Burley and Woodhead CE vision and aims:
As a Church of England school we are committed to preparing our children for their journey into the 21st century. The world in which they will live as adults will be diverse, uncertain, dynamic and full of opportunities. We recognise this and are committed to giving them a primary education, in partnership with parents, local Churches and the wider community, which prepares them for the rest of their lives.
Our aim is to develop a school that everyone can be proud of which promotes a strong social, moral and spiritual and academic ethos. When children leave our school, they will be respectful, resilient, confident, caring individuals with a love of learning, who are ambitious future leaders of their local and global community.
We will do this by:
Ensuring the members of our school community can work together in a caring and supportive learning environment.

Communicating our identity through our six Burley Woodhead me areas: learning me, global me, healthy me, creative me, safe me and collaborator me.

Underpinning all our work with our twelve Christian values: compassion, courage, forgiveness, friendship, generosity, justice, perseverance, respect, service, thankfulness, trust and truthfulness.

Promoting a Growth Mindset ethos to ensure that children and adults have the capacity to learn when it is challenging, resilient when approaching unfamiliar tasks and reflective when given feedback.
You can read more about our spiritual, moral, social and cultrual life together, by clicking here.
You can read our statement on British values by clicking here.