We have recently started the process of becoming a Fairtrade School. This means joining a worldwide movement of young people to learn that, whatever our age, we have the power to make a difference in the world.
The Fair Trade campaign offers a great opportunity to look at global issues such as where our food comes from and how we are connected to people around the world. Students can also learn a range of skills, from teamwork and co-operation to persuasive writing.
Details of our journey to fair trade status, can be seen opposite.
August 2019
We were proud to be awarded the Fair Achiever award on the 30th August 2019.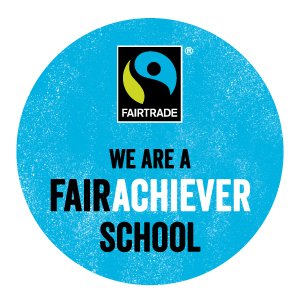 March 2017 -
We were awarded the Fair Active Award, by the Fair Trade Foundation.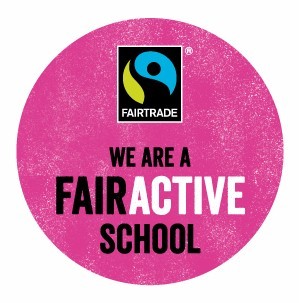 18th January 2017 -
Today we were awarded Fair Aware status by the Fair Trade Foundation.