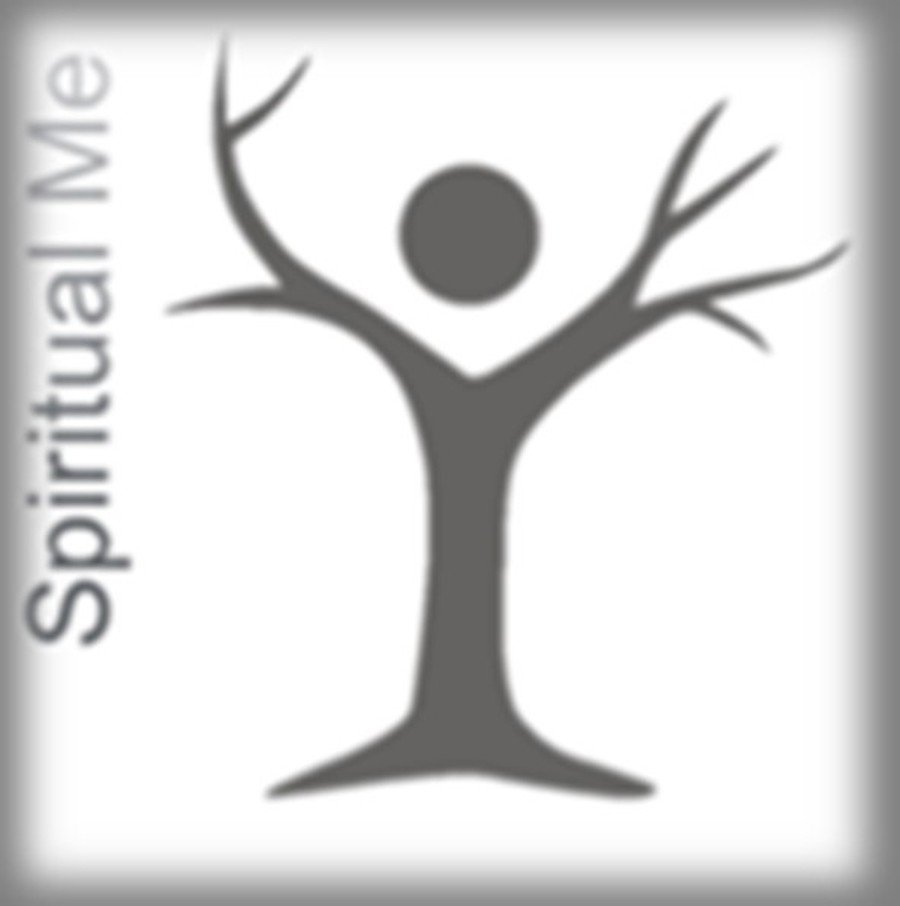 Many Parts, One Body
Delivering the knowledge, skills, mindset and Christian values to thrive and take on the world.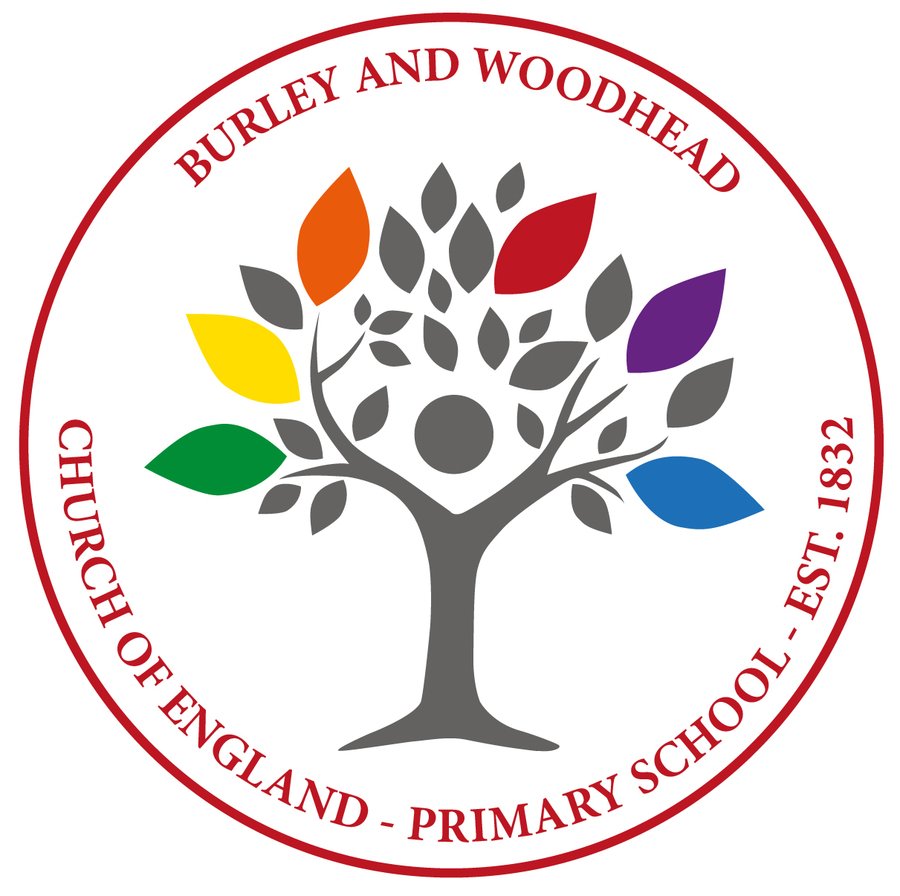 Our aim is to develop a Church of England school that everyone can be proud of, which promotes a strong social, moral, spiritual and academic ethos. When children leave our school, they will be respectful, resilient, confident, caring individuals with a love of learning, who are ambitious future leaders of their local and global community.
We will do this by:
Ensuring the members of our school community can work together in a caring and supportive learning environment.

Communicating our identity through our seven Burley Woodhead me areas: spiritual me, learning me, global me, healthy me, creative me, safe me and collaborative me.

Underpinning all our work with our twelve Christian values: compassion, courage, forgiveness, friendship, generosity, justice, perseverance, respect, service, thankfulness, trust and truthfulness.

Promoting a Growth Mindset ethos to ensure that children and adults have the capacity to learn when it is challenging, resilient when approaching unfamiliar tasks and reflective when given feedback.