Plans for each class are available on individual class pages, and will be uploaded here, as the year progresses. The documents can be accessed by clicking on the links below.
Further details of our curriculum can be obtained by contacting the school-
office@burleywoodhead.com
Reception Class:
Year One:
Year Two:
Year Three:
Year Four:
Year Six:
In Spring term last year, our school newsletters focussed on each of our subject areas. Each one gives an overview of how a subject develops across school. Access the newsletters through the Our News tab, or by clicking on the documents below.
Newsletters
28.1.2022 - Art and Science
18.2.2022 - Maths, Computing and MFL
11.3.22 - History and Music
25.3.22 - Geography and R.E.
8.4.22 - D.T. and English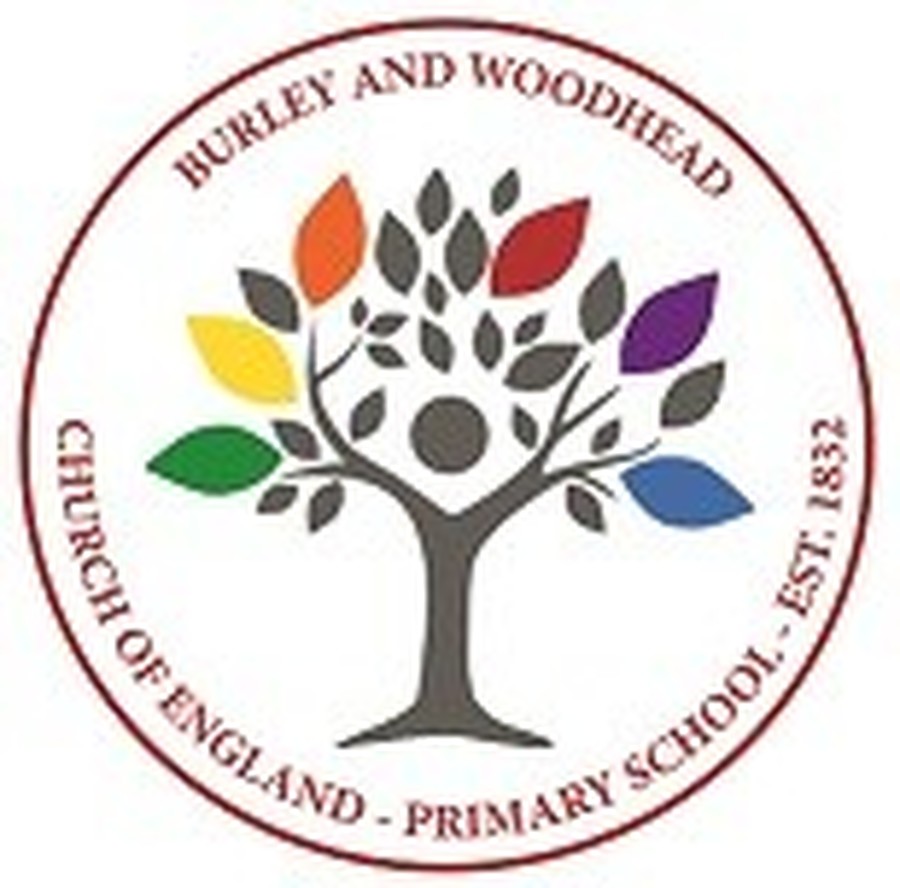 Our aim, at Burley and Woodhead Primary, is to develop respectful, resilient, confident children with a love of learning, who are ambitious future leaders of their local and global community. Our children are recognised in the local community and at their secondary school as kind, reflective, articulate citizens.
The six Burley Woodhead Me areas pull together all the aspects of a child's personal, spiritual and academic development in our school. These are promoted widely and shared with families; our aim is to use a common language with the children, at home and school, to encourage positive behaviours and fabulous learning habits.
The school has a strong track record of ensuring that pupils make good progress from their starting points and a history of very high pupil attainment. Results show that reading, writing and maths have been significantly above the national average for a sustained period.
Our Six Burley Woodhead Learning Me areas can be accessed through the quick links on our Burley Woodhead Me pages.
Learning to Read
Systematic synthetic phonics is taught using the Little Wandle Letters and Sounds programme throughout
reception and year 1. This is used to ensure the pupils are taught new phonemes in a particular order
using the four part lesson format: revise, teach, practise and apply. Whole-class teaching takes place on a
daily basis.
Individual and group reading books in the EYFS and KS1 progress according to their sound content. Each book is placed into a phase corresponding with the Little Wandle Letters and Sounds Revised phonics programme used in school. In each phase, books progress by introducing new sounds whilst also revisiting previously learnt sounds. Pupils' reading books are chosen according to their phonic ability.
As children progress through school, they are introduced to free choice of texts across different genres.
A guide to how we approach reading, and how you can help your child with reading, is set out below. Please speak to your child's class teacher if you have any questions about your child's reading development.
Maths Calculation Guides for Parents:
These are available below, or on individual class web pages -