Pupil Wellbeing
The Burley Woodhead Me themes promote positive emotional health and well-being. This helps children to understand and express their feelings, and build their confidence and emotional resilience and therefore their capacity to learn.
We recognise and work with parents and outside agencies to ensure that our children can be successful learners, confident individuals, responsible citizens and effective contributors.
Some children may face difficulties and our learning mentor, Miss Sally Hughes, works with pupils and parents, to support children facing difficulties with issues such as:
poor attendance
lack of self-confidence, self-esteem or motivation
failure to achieve their full potential
behaviour or emotional difficulties
difficulty settling into school
personal difficulties, for example due to bereavement, bullying or problems at home.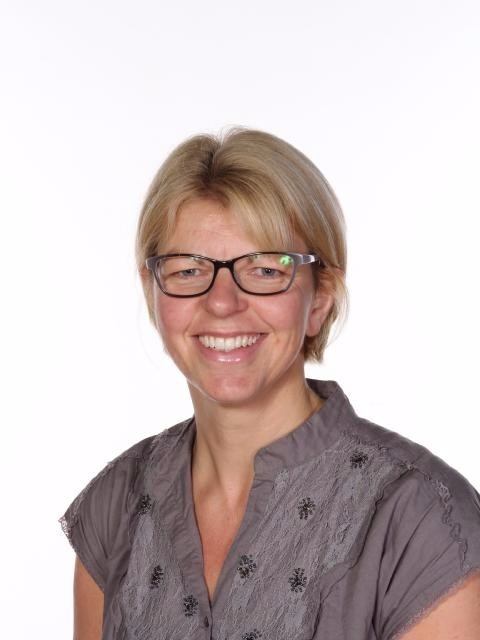 Our Learning Mentor: Miss S Hughes
You can contact the learning mentor at - learningmentor@burleywoodhead.com
If you have any concerns you can also contact the safeguarding team through our Whisper app below.
We are one of the Bradford schools involved in the Mental Health Matters project.
Discover more at:
http://mentalhealthmattersinschools.org.uk/schools-involved-inner?