''Pupils are thriving in this remarkable school'
'The curriculum for pupils' wider development is exceptional'
'The teaching of early reading and phonics is exceptional'
'Pupils' behavior is impeccable'
These are just some of the amazing comments from our most recent Ofsted report, conducted in November 2022. The report can be accessed below, or by clicking on the link to visit the school's Ofsted page.
This was an ungraded inspection, meaning we remain good. We are delighted the inspector saw enough evidence to suggest we are outstanding. This means we will have a graded inspection in the next 1-2 years.
Reports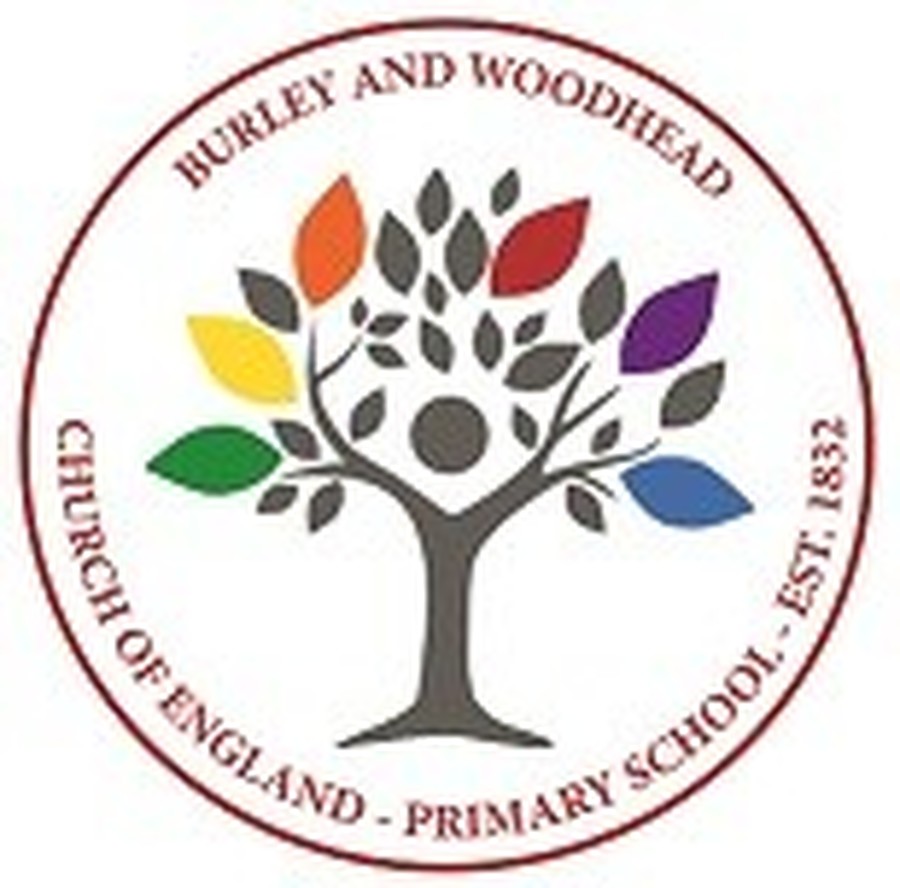 Our National Society Statutory Inspection of Anglican and Methodist Schools Report, 2018, can be accessed below.
You can click on the link above to access the OFSTED Parent View website. This website gives you the chance to tell Ofsted what you think about your child's school, from the quality of teaching to dealing with bullying and poor behaviour. The survey can be completed at any time; you don't have to wait until the school is being inspected.