As Burley and Woodhead's Headteacher, I am privileged to be able to work with enthusiastic children and staff who are eager to learn and achieve in all that we do.
Staff, governors and parents share high expectations of our pupils and we are incredibly proud of our school's positive, caring and supportive ethos.
Although children's academic success is very important to us, as can be seen in our results which are significantly above the national average, we firmly believe in developing the whole child and provide opportunities for each and every pupil to shine, celebrating achievement and nurturing individuals. We provide an outstanding, fully-rounded education for all our children, as well as promoting our strong values of teamwork, respect and inclusivity.
Positive partnerships with the local community, especially St Mary's Parish Church, are key to our children's success and we work hard to involve families in their children's learning. Please take a look at what our fantastic school has to offer by visiting us and seeing first hand what a wonderful school we have here at Burley and Woodhead.
Mrs Joanne Siddall
Headteacher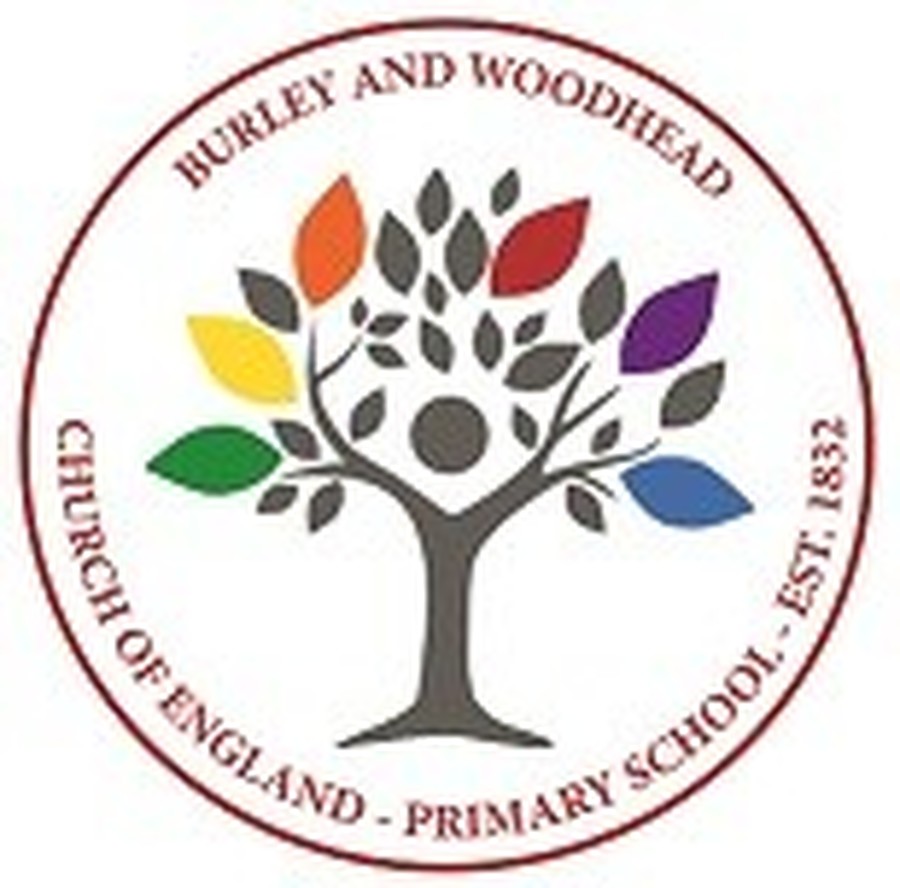 Click on any of the links to learn more about our wonderful school. If you have any questions, or if you require a paper copy of our website - please contact the school:
office@burleywoodhead.com